HOW IT WORKS
How to get from goal setting to goal achieving. Each session will last up to 40 minutes and you will:
Review your current drinking levels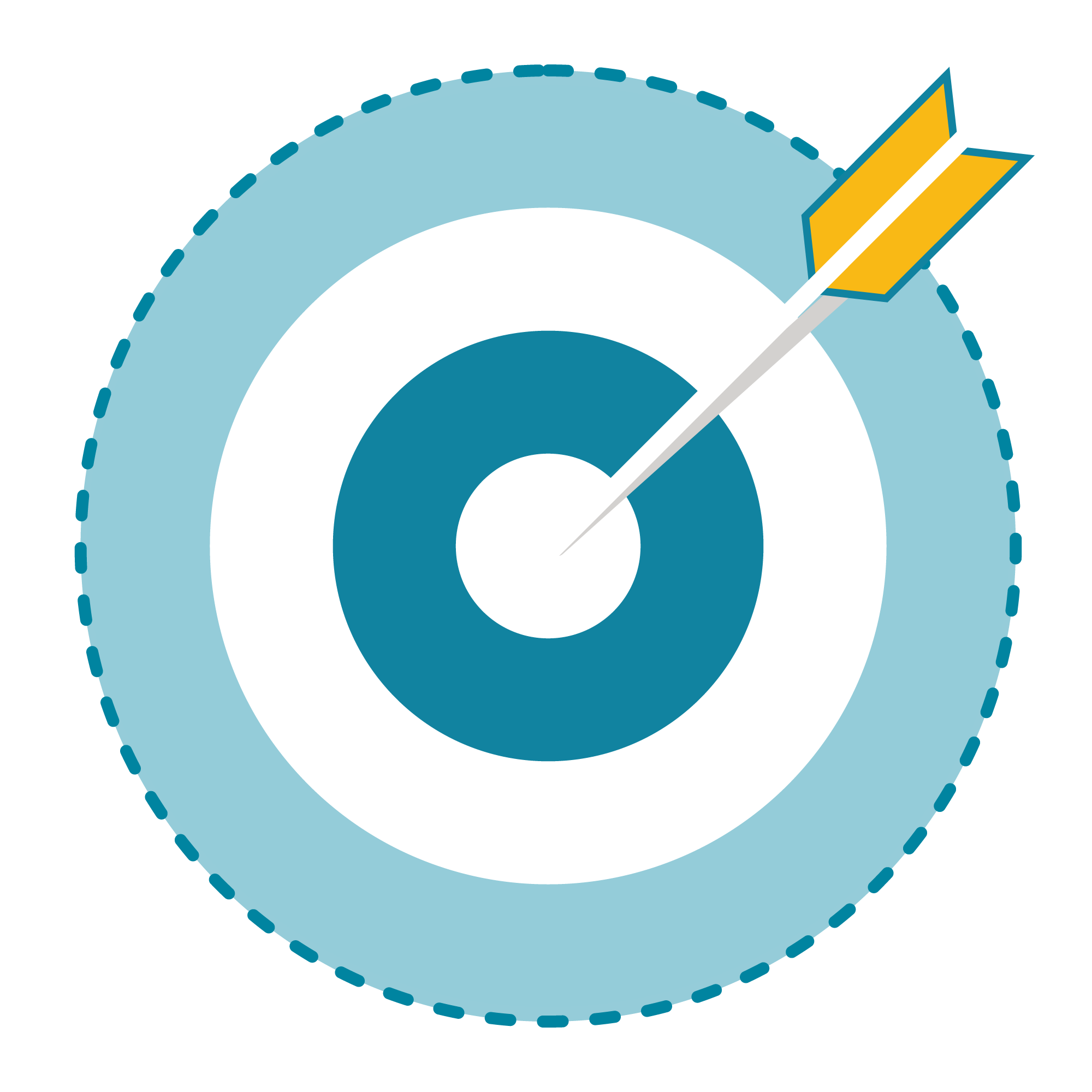 Get help to set your desired goals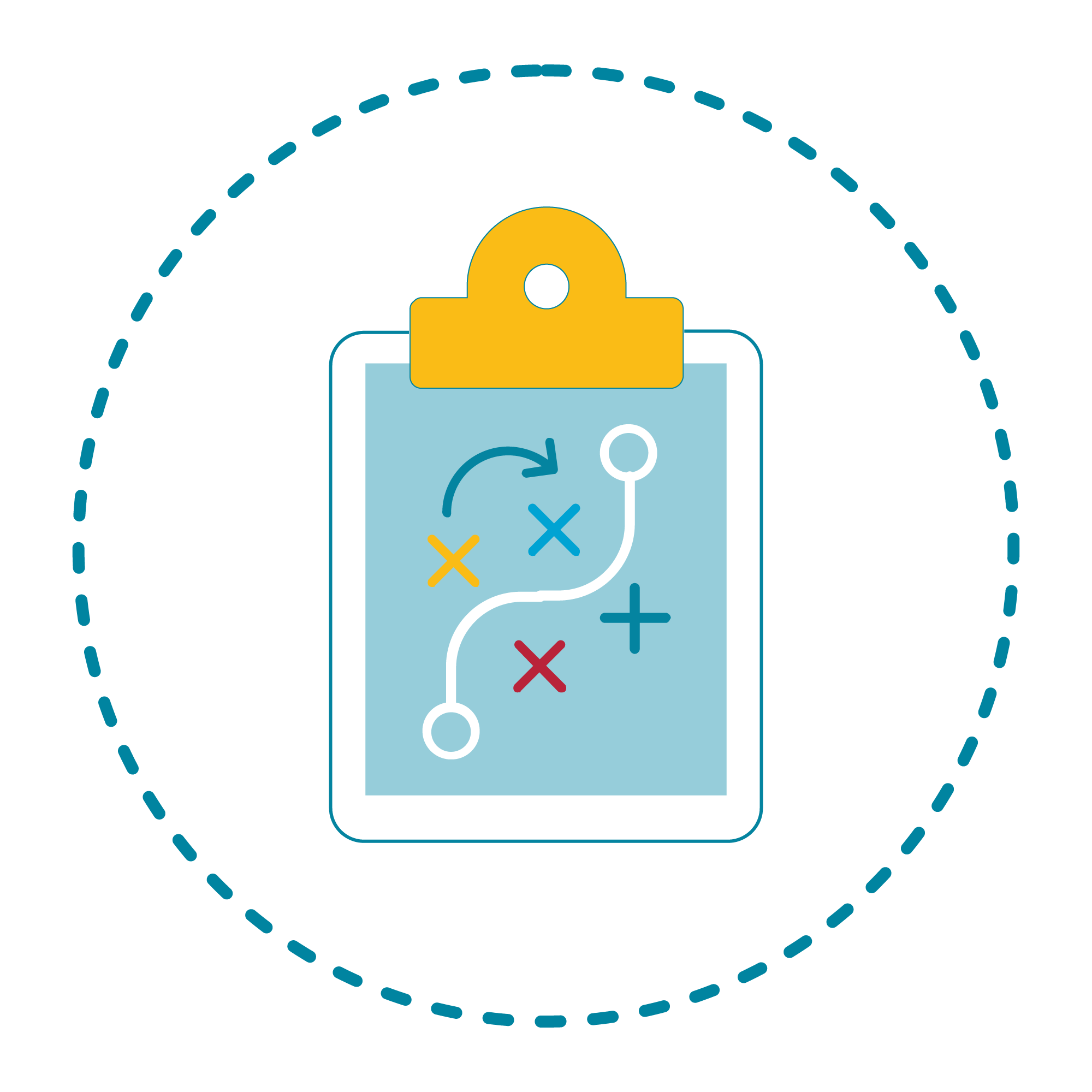 Be supported to achieve your goals with a six step plan
Explore your relationship with alcohol
A standard programme consists of up to four coaching sessions and up to two follow-up sessions, delivered over Skype by a qualified alcohol treatment specialist.
Each session costs £55, with payment taken online at the time of booking. If you have a promo code, you will be prompted to enter these details during the booking process.
Once you've made your first booking, you'll receive a confirmation email from us and an introductory email from your DrinkCoach which includes a workbook covering some of the tools we use and forms to complete.
The sessions are an online form of brief treatment based on motivational interviewing techniques used in standard face-to-face alcohol treatment.
What is Motivational Interviewing?
"A directive, client-centred counselling style for eliciting behaviour change by helping clients to explore and resolve ambivalence." (Miller & Rollnick, 1991)
What is Extended Brief Intervention?
"The aim is to motivate people to change their behaviour by exploring with them why they behave the way they do and identifying positive reasons for making change." (National Institute for Health and Care Excellence, 2010).
Our DrinkCoach Tools
Online Coaching - Alcohol Test - DrinkCoach App